The Christmas List
shop. tap. shop.
Yule be impressed by how easy Christmas gift giving can be with The Christmas List




Nursing Log
for modern mommies
If you have a new addition to your family or are soon expecting one, then Nursing Log is designed for you.






Medicine Cabinet
family medicine
Medicine Cabinet is an amazingly intuitive app for keeping track of when the next dose of medicine is due for you, your family, your loved ones, or even pets!






Medicine Cabinet
iPad Edition
Keep an easy-to-find list of medications for one or more people and easily share the list via email.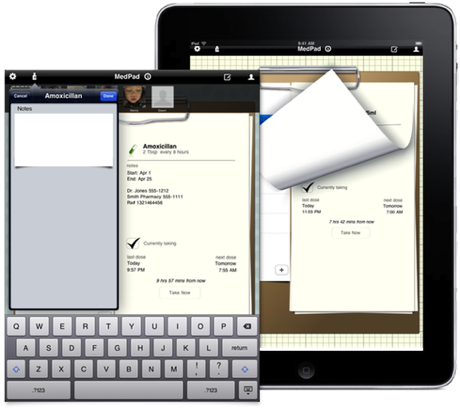 GamerTags
game on
Get your gamers out of your address book with Gamer Tags






Pop
for the fun of it
Simple, but fun. Touch the matching colors to clear them away.
© 2009 Limbua.com All Rights Reserved
Disclaimer
Apple, the Apple logo, iPod, and iTunes are trademarks of Apple Inc., registered in the U.S. and other countries. iPhone is a trademark of Apple Inc.